Embracing Winter... My top 10 things about Winter (in Australia)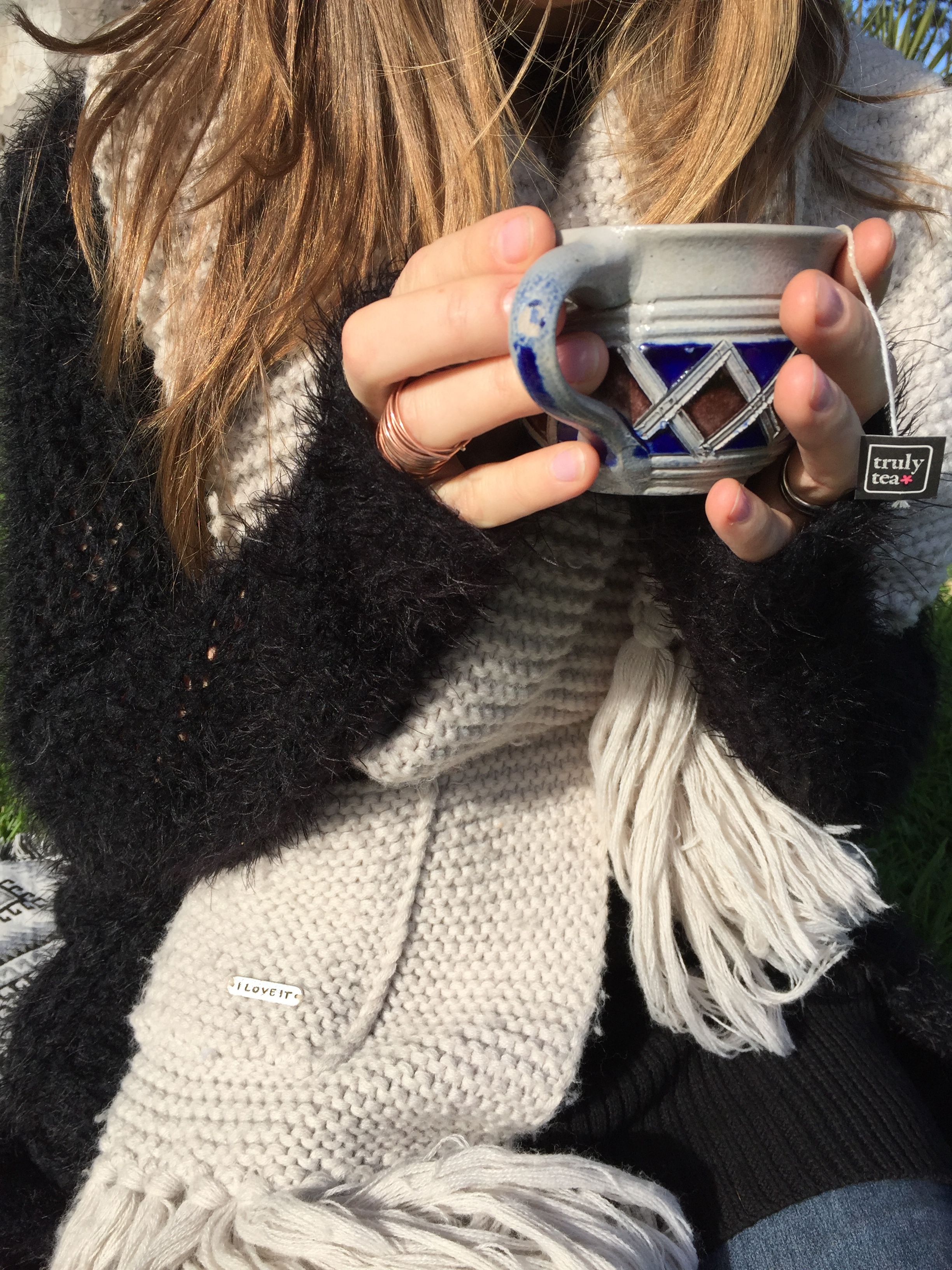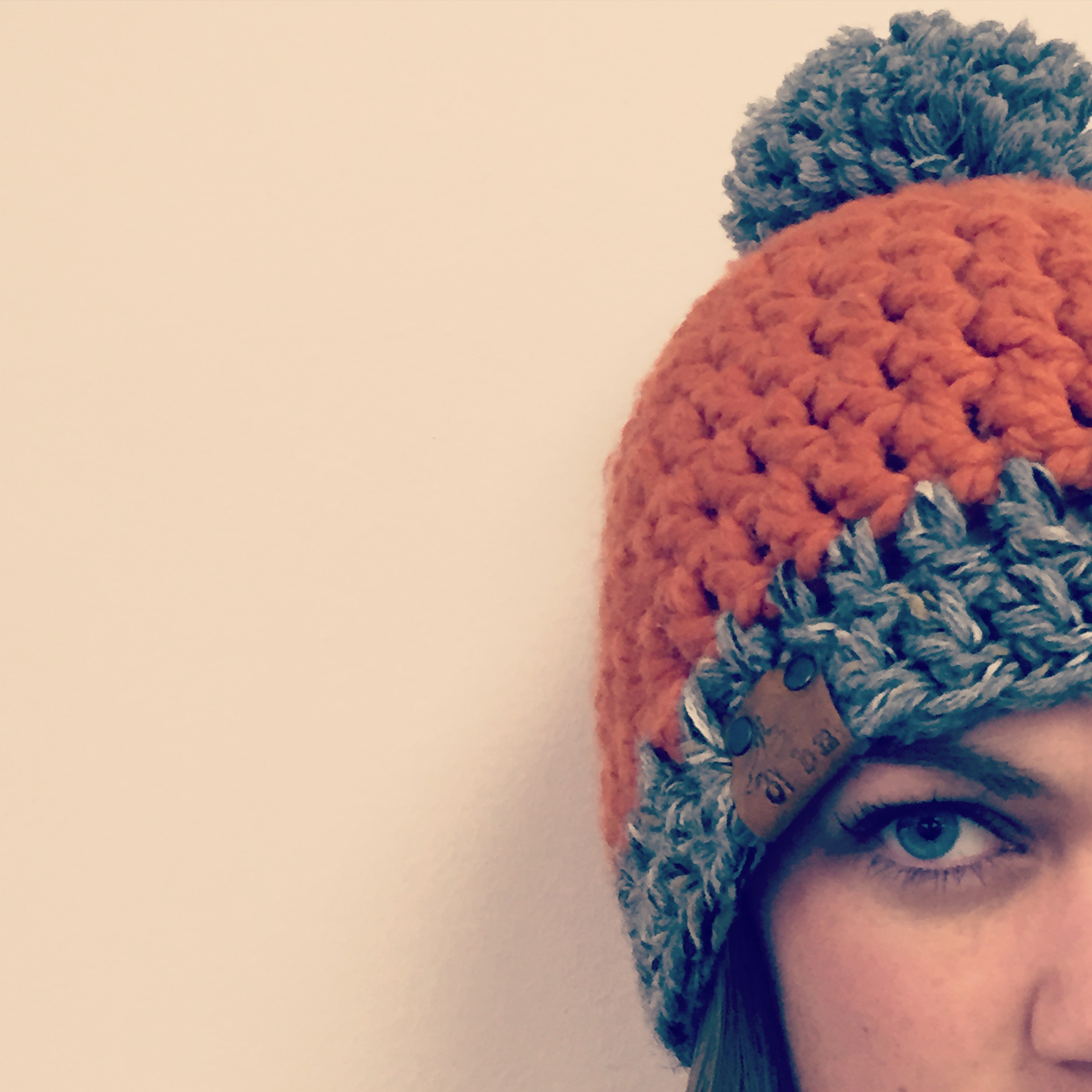 I've always been more of a summer girl and recently I've found myself complaining about winter. My overriding attitude has been to survive the cold weather until I head to warmer weather on some upcoming trips. Whilst I have been really excited to get away and explore, I decided to switch my thinking and actually embrace what winter in Australia (mainly Adelaide) has to offer. Instead of wasting my days "surviving" (like its really that torturous anyway!) I started actively looking for the positive things that can make this season an enjoyable one. I surprised myself by how many things I realized I liked about winter, and have narrowed them down to a list of 10 to share with you.
1) Open fires and bonfires
You know it's winter when it's time to light the fireplace in your house, or you get invited to a bonfire. Only an activity you can do in the cold months, and how good does it feel to sit back in front of the fire with a cuppa or a glass of wine? Or toast a marshmallow or two over an outside fire? Such a winter warmer!
2) Going out for brunch
True, you can do this all year round, but it's such a treat that isn't affected by the weather. What I love about brunch outings in winter is enjoying a hot breakfast (and tasty coffee) when you can hear/see the rain outside, or you are just toasty warm inside while its chilly outside.
I have a few personal favourite spots for brunch, but to keep it short I'll name just a couple of particularly good ones for winter:
*My Kindom for a Horse (Wright Street, Adelaide) – Great brunch menu and the coffee is spot on all of the time (specialty coffee roasters). It has lots of seating and the big windows all around mean you can enjoy the sun or watch the rain. Parking is usually pretty easy too.
*Fawn Coffee (Gilles Street, Adelaide) – Also has a yummy brunch menu and great coffee, as well as easy city parking. The bright, white interior of the café feels so fresh and makes you forget all about the cold weather outside.
3) Getting your Nana crafts on (eg. Crocheting/knitting)
I love crocheting but I seem to only feel like doing it in the colder months. There's just something about whipping up a new beanie or scarf to keep myself, or someone else, warm in the coming months.
One of the best things about it is that you can do it whilst gathering with friends or watching a movie, and it just goes hand in hand with a pot of tea.
Don't crochet or knit? It's not too late to learn!
4) (on that note…) Cups of tea and mulled wine
Whether out at a café or in for a night by the fire, both a good cuppa or a glass of mulled wine (or just a regular wine for that matter) remind me that winter isn't all that bad!
Some of my personal favourite teas at the moment include:
*T2 Cobalt Blue (Blue Mountains)
*Norman & Dan Monk Pear (can also get a good T2 Monk Pear)
*Good old Twinnings Earl Grey
5) Winter wear
Think woolen knits, coats, boots, beanies and scarves. There's no other time to bring them all out.
At the beginning of winter I was feeling the cold a lot, and it made me so down on winter. I then decided that instead of just wearing jeans and a jumper I would layer up and find enjoyment in putting together a wintery outfit and it did actually make a huge difference. Having layers on meant that I was warm outdoors and could control my temperature indoors.
It's a great time to get creatively adventurous… go on!
6) Coffee outings
Again, something you can do all year round, but so much more satisfying to drink coffee when it's cold out.
Adelaide has flourished with new cafes and specialty coffee shops over the past few years and I find that my list of new places to try out keeps growing and is hard to keep up with! I have a few regular spots and some that I love but don't get to often because of location, but I am a big fan of trying new places and making an outing out of coffee. It's great for catching up with friends, taking time out to write a journal or read a book, or to get some work done on my laptop for a change of scenery from my house. It's too hard to narrow down my all time favourite cafes, but again, here are just a few that I particularly like in winter:
*Cream, Brighton – I do love this all year round and it's probably my most frequented cafés as it's relatively local to me. The coffee is always great, they have a tasty brunch/lunch menu and the staff have been super friendly from day one - literally, as my sisters and I happened to be walking past and popped in for coffee on the day they opened and have basically pledged our allegiance since! It's small and cosy, and basically no view of the outside world, which is not a bad thing when the weather is a little nasty outside and you prefer to get lost in the world of coffee and good beats.
*Local Crowd – On days when it's cold out but the sun is shining and I feel like a coffee outing where I can still get some Vitamin D, this is one of my go-tos. The outdoor seating area gets sunshine and I love that they provide blankets to keep you toasty while you sip on your quality coffee and nibble on one of their delicious cakes.
*Brick + Mortar Creative Retail Hub – The thing that makes this place great for winter is that it's a café, retail and studio/working space all in one. You can come, grab a great coffee, browse the locally made creations and meet the makers, all under one roof (no walking in and out of shops in the rain or cold). It's more than just a coffee outing.
7) Soaking in a spa or bath tub
When it's hot weather I never feel like sitting for ages in hot water, but bring on the cold weather and I crave it. Not everyone owns a spa/hot tub, I don't, but if you're lucky enough to have a friend or family member who does, you should utilise it! A little while ago I organised a small gathering with some friends for a spa and a glass of bubbles and it was such a treat to relax and catch up while we listened to the rain sprinkling on the verandah roof above.
If not a spa, a regular bath can be jazzed up with bath salts, pettles, candles and a cuppa or glass of bubbles.
8) Soup!
Notice how your favourite cafes wait until winter to bring out the delicious soup options on their menu? They know where it's at. Soup is such a winter warmer, and it's never an expensive option. Win – win.
One of my personal favourites when it comes to soup is a good roast tomato and basil. Here is a great homemade recipe I came across on the incredibly delicious Little Spiced Jar website - http://littlespicejar.com/secret-ingredient-tomato-basil-soup/
Make the most of soup in the remainder of this winter, whether that is out for lunch, or in your own kitchen.
9) Picnics and bush walks
Yes… Still possible in winter. I almost ruled out doing fun activities in winter because it's 'always rainy and cold', but after my deliberate change of attitude I discovered that, in amongst some of the crazy stormy weather we've been having, there have been quite a few sunny days so far this winter. Mostly cold, but sunny. When I rug up and embrace my winter clothing options, I can be outside, having fun as well as staying warm. Who would have thought (I realise that this isn't a new discovery for some, but it sure has changed me)?!
Having a picnic with a friend or few can even be a last minute throw together when you can see the sky clearing. Pack a few treats, or buy some yummy pastries on your way, bring hot tea in a thermos (or get take away coffees), cosy blankets, rugs, ponchos and cushions and you are set for a lovely outing.
I've also discovered that I quite enjoy walking my dog in the Adelaide Hills on a cold day. If it is rainy I put on water proof gear, or bring a brolly (maybe a take away coffee too) make sure I'm warm, and embrace the bush in all its wintery beauty.
There are actually lots of outdoor activities you could do, I encourage you to brainstorm your own list.
10) Snow trips
Last, but certainly not least. Hands down my favourite thing about winter, but obviously not something you can do all the time (at least not in South Australia, that's for sure). Snowboarding/Skiing, building snowmen, drinking hot chocolate or mulled wine by an open fire, relaxed holiday vibes, excitable holiday vibes… insert long dreamy sigh. It's not your cheapest holiday, and I must admit I definitely sacrifice a lot of other luxuries in life to get my yearly fix of snow therapy, but to me it is just so worth it! I wholeheartedly recommend that you do it at least once in your life… and just be prepared that that 'once' might give you the bug and turn it into twice, three times, four, and more…
In my active search for winter embracing activities I discovered so many more than these top 10 listed above, but I won't go on forever. Instead I'll leave you with this bonus handful of dot pointed wintery goodness!
o Fish & Chips on the beach
o Movie nights in (best in your pjs or trackies!)
o Going to the cinema and munching on hot popcorn
o Umbrellas & Gumboots
o Splashing in puddles (especially fun with kids)
o Finishing sewing (or other creative/crafty) projects
o Homemade roasts & pies
o Reading a book by the fire
o Staying in bed while it's raining outside
-------------------------------------------------------------------------------------------------------------------